DPA membership benefits include:
A statewide network of professional journalists and communicators for the exchange of information, ideas and experience.
Seminars, workshops and meetings featuring speakers on a variety of professional issues.
Opportunity for evaluation and professional recognition through:

A prestigious annual communications contest. Winners are honored at an annual awards banquet. Those who receive first place awards and also are members of NFPW are eligible for NFPW's national competition.
The Communicator of Achievement award. The winner of the COA award, DPA's highest honor, is presented at the annual December Holiday Luncheon and competes for the national COA award.

Student projects with high school journalists.
The online DPA Membership Directory (go to the password protected Members' Area, upper right corner).
DPA Dues
Annual dues for DPA membership are $20. Membership entitles the member to the benefits listed above and to other privileges such as voting and holding office at the state affiliate level.
Student dues are $5. Students must be enrolled in a two- or four-year institution of higher education and must have an interest in the field of communications. Students are eligible for all member benefits but may not vote or hold office.
Click the link below to join DPA or to renew your membership. The online form will allow you to pay by credit card or by check. Those who attended the October 28 "Power of Story" Symposium and want to join DPA for the first time will receive a 25% discount on the 2018 membership fee.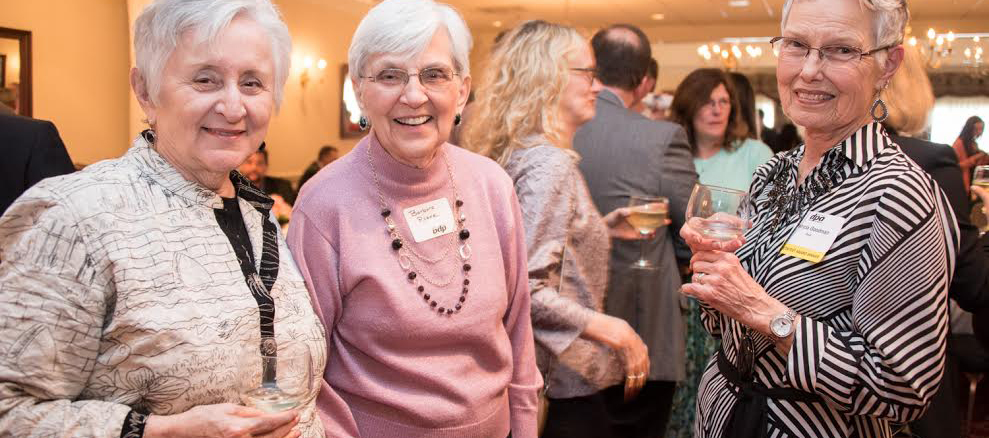 The National Federation of Press Women
Delaware Press Association was founded as an affiliate of the National Federation of Press Women in 1977. NFPW is an organization of professional journalists and communicators—men as well as women—who, for more than 75 years, have promoted professional excellence, the highest standards of journalism, equal opportunity in all fields of communications and the rights and responsibilities of the First Amendment.
NFPW membership benefits include:
NFPW Membership Incentives
Freebie with four
Bring in four new NFPW members and get a free NFPW membership!
Corporate freebie
A company with multiple members can pay for four NFPW memberships and get the fifth one free! (Tell your boss!)
Recruit students
College students may join at the reduced NFPW annual membership rate of only $20 (a big savings over the regular $80 membership fee), and DPA student dues remain at $5 for a total of $25 for both national and state dues. Recruit four college students and get a free DPA membership.
NFPW/DPA Dues
Annual dues for NFPW/DPA membership are $100.00. National membership entitles the member to the state and national benefits listed above and to other privileges such as voting, holding office and serving as a delegate to the annual NFPW Communications Conference.
NOTE: Dues for joining NFPW/DPA are to be sent to the NFPW Headquarters address with one of the membership application forms accessed from the links below.
NFPW will send your DPA dues to the DPA Treasurer.

If you already have paid DPA dues of $20 for 2018, send check or authorize credit card payment of $80 only.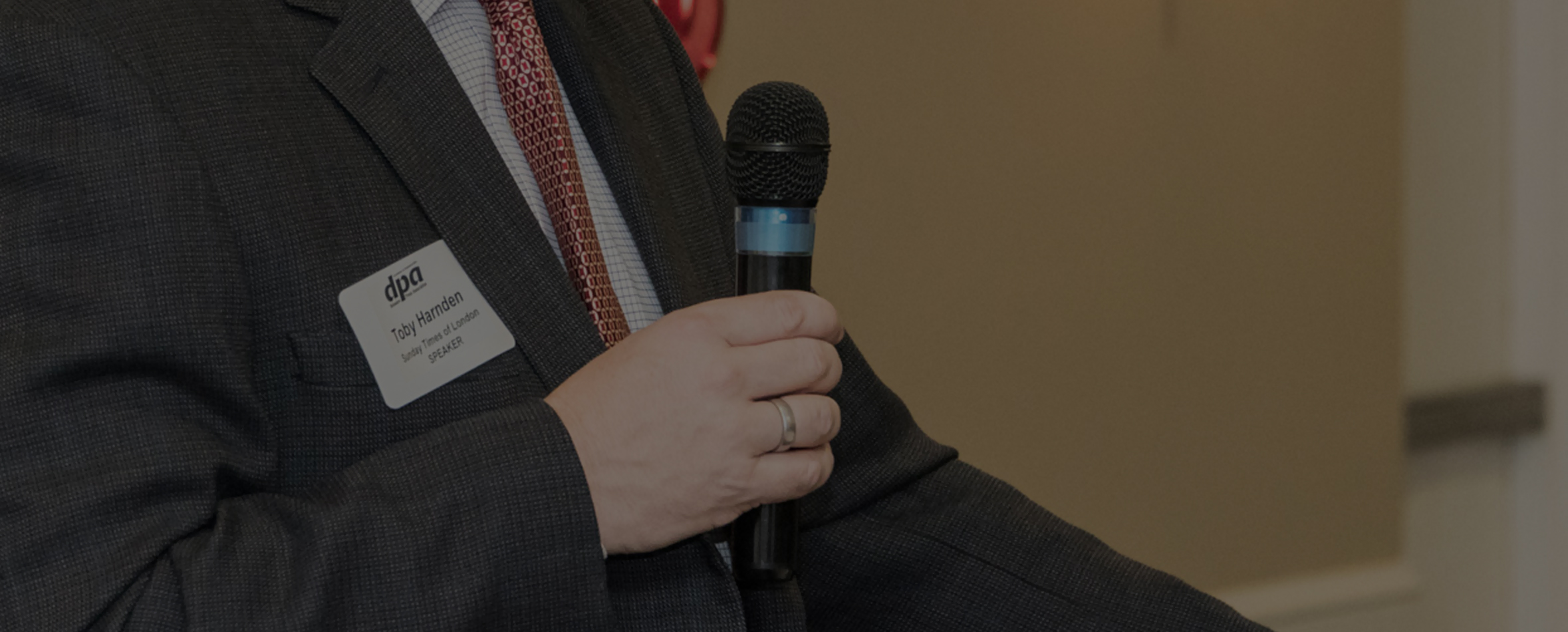 Follow Us
Share your blogs and social media with us!
Contact Us