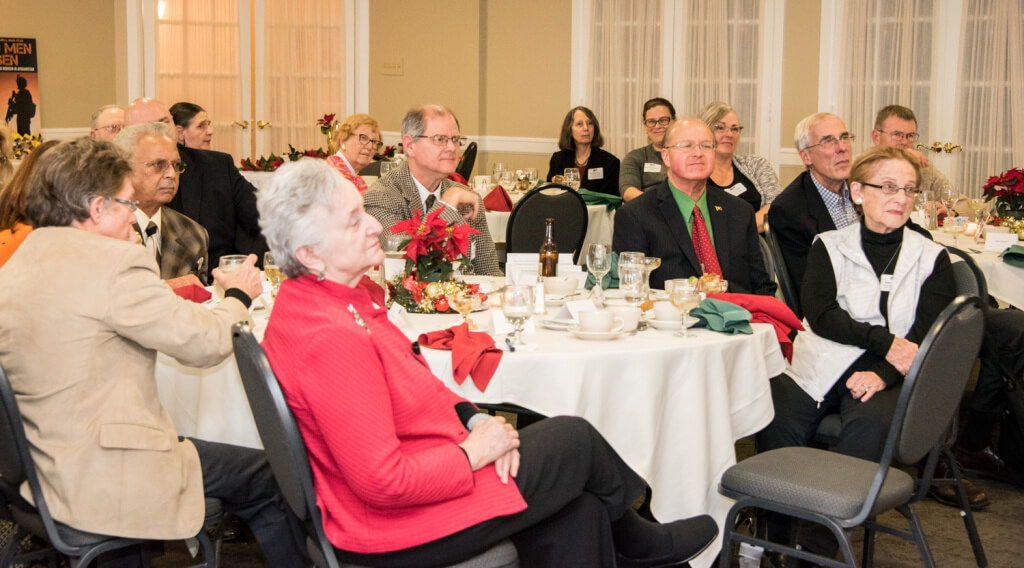 Saturday, December 5, 2015
Take time out from the busy holiday season to catch up with DPA colleagues and friends.
Speaker: Louis Jacobson, Deputy Editor, PolitiFact.
Enjoy the music of the Q-5 quintet during the social hour. Guests are welcome.
Speaker: Louis Jacobson
Deputy Editor, PolitiFact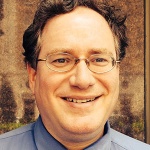 Political Fact Checking in the Presidential Campaign:
From "Mostly True" to "Pants on Fire!"
 Presentation of
2016 DPA Communicator of Achievement
Ed Oliver Golf Club
800 North Dupont Road
Wilmington, Delaware
Agenda
11:30 a.m.  –  Social Hour with Cash Bar
Book signing with DPA Authors, Editors, and Photographers
Music by the Q-5 Quintet
12: 30 p.m.  –  Lunch and Speaker
Presentation of 2016 Communicator of Achievement
Menu
House Salad / Scarlet-orange Vinaigrette
Chicken Florentine
Roasted Red Potatoes, Green Beans Almondine
Carrot Cake
Book Signing: During the social hour, you also can take care of some holiday shopping while you visit with DPA authors who will be happy to autograph their latest work. And don't forget to pick up a bag of DPA 10-Bean Soup, a great stocking stuffer, and still just $5.
Speaker: During the luncheon, which begins at 12:30 p.m., our featured speaker, Louis Jacobson, Deputy Editor of PolitiFact, will talk about fact checking in the current presidential campaign and his quest to report from all 50 states. Q & A to follow.
The Communicator of Achievement Award, the highest honor DPA bestows on its members, is given annually for outstanding professional achievement as well as for service to DPA, NFPW, and the local community. The event will conclude with the presentation of our 2016 Communicator of Achievement. Who will it be this year? Attend the DPA Holiday Luncheon to find out.
Reservations deadline: Friday, November 28.
Cost: $35 DPA Members and Guests
For more info: DelawarePress@aol.com