DPA – DelCOG Sunshine Week Event
March 12, 2018 @ 6:30 pm

-

9:00 pm

FREE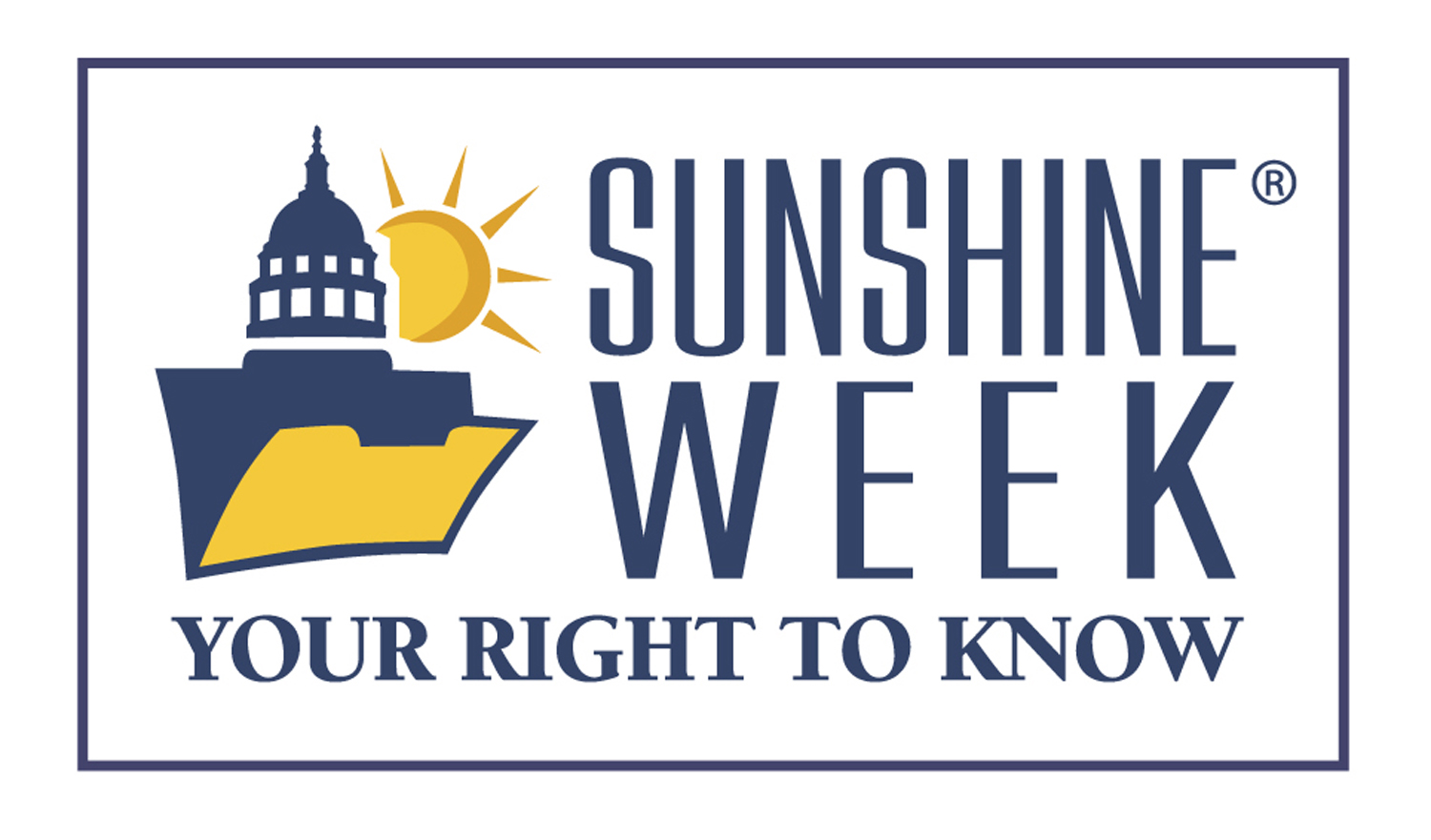 The Role of State Government in Combating Illicit Financial Flows
True or false? Delaware is a haven for money laundering, drug trafficking, terrorism, and investment fraud. Because of Delaware's accommodating business codes and the secrecy around the formation of Limited Liability Companies (LLCs) in Delaware, it's all too true.
Eryn Schornick, senior policy advisor, anti-money-laundering team, of international advocacy organization Global Witness, will address this topic at Widener University Delaware Law School, Ruby Vale Moot Court Room, 4601 Concord Pike, Wilmington, Monday, March 12. The event will open with a social gathering and networking at 6:30 p.m. and the program will start at 7:00 p.m.
The event is free and open to the public. To register, Click Here
PLEASE NOTE: There is a large, well-lighted parking lot behind the main law building at the Delaware Law School. Easy entry into the lower-level lobby from the parking lot.