Pamela Falk to speak on "Today's Foreign Policy Challenges"
October 24, 2018 @ 6:00 pm
$30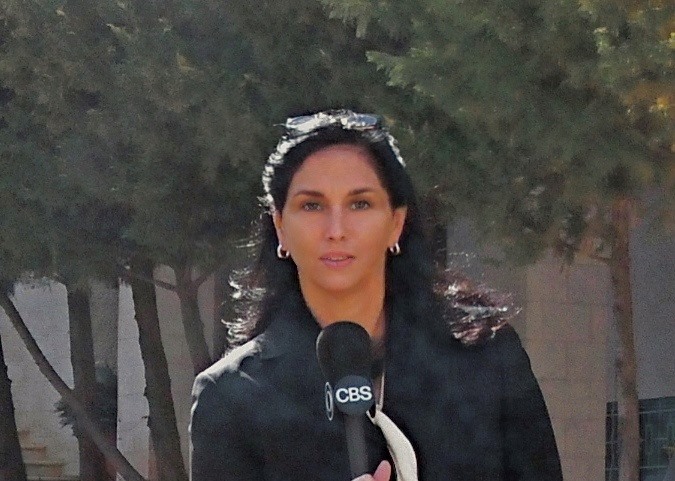 In a return engagement, CBS News Foreign Affairs Analyst Pamela Falk, based at UN headquarters in New York, will speak about "Today's Foreign Policy Relations" at a celebration of United Nations Day hosted by Delaware Press Association, People to People Delaware, and The World Trade Center Delaware at 6 p.m., at the Ed Oliver Golf Club, Wilmington, Delaware, on Wednesday, October 24.
Dr. Falk reports on all areas of international relations and has served as a member of the Council on Foreign Relations. Former staff director of a U.S. Congressional Subcommittee of the House of Representatives International Relations Committee, she has written and edited six books on international relations. She also writes for CBS.com on the blogs Political Hotsheet and WorldWatch.
In addition to work with international organizations, for the U.S. government on Capitol Hill, and in the private sector, she is a professor of American Foreign Policy and International Relations & Law at Hunter College. She holds a Ph.D. from New York University and a J.D. from the Columbia University School of Law.