Founded in 1977, Delaware Press Association is a network of more than 150 journalists, broadcasters, public relations specialists, graphic designers, photojournalists, educators, authors, poets, and freelancers who, like our national colleagues in NFPW, are dedicated to the highest standards of excellence in communication and to protecting First Amendment freedoms.
Networking and Professional Development
Delaware Press Association offers its members five general membership meetings during the course of each year at which outstanding speakers address a variety of communications issues that are of interest to our diversified membership. Occasionally, we sponsor major regional seminars such as "The Free Press in a Democracy—Messenger? or Meddler?" and "News, Information and Technology: Redefining the Media in the 21st Century." In September 2003, DPA hosted the NFPW national communications conference, "Brave New Media World," in Wilmington. The conference was attended by several hundred media professionals from all across the United States.

Professional Contests and Awards
The annual DPA Professional Communications Contest, open to all professional communicators in Delaware, provides an opportunity to compete in various print or electronic broadcasting fields. Judged by out-of-state communications professionals to ensure impartiality, the contest encourages and recognizes excellence in communication and inspires all contestants to strive for their personal best in this competitive and rewarding field. First-place winners who are members of NFPW may enter the national competition.
The annual DPA Communicator of Achievement Award is the highest honor DPA bestows on its members. First and foremost, the COA Award is given for a lifetime of achievement in the communications profession. And second, it recognizes exemplary service to the community and to humanity as well as to the profession, especially to Delaware Press Association and the National Federation of Press Women.


Student Activities
DPA also sponsors the annual First State High School Communications Contest for student journalists statewide. Those who receive first-place awards in the various DPA contest categories are eligible to enter the NFPW national competition. From time-to-time we offer seminars and workshops for high school journalists and their advisers, focusing on issues such as ethics and editorial responsibility, the new technology, and First Amendment issues.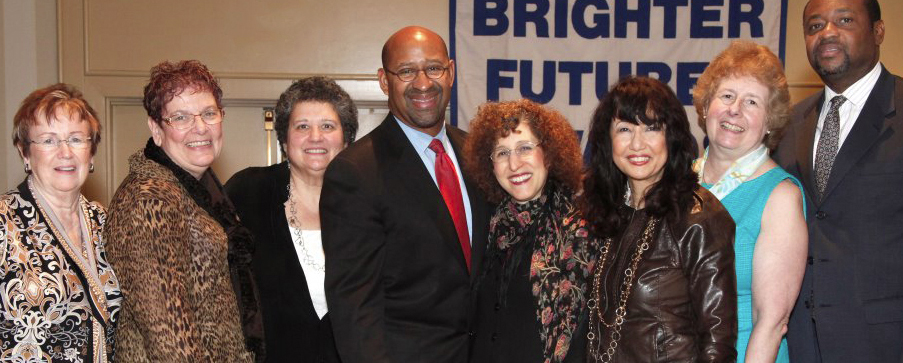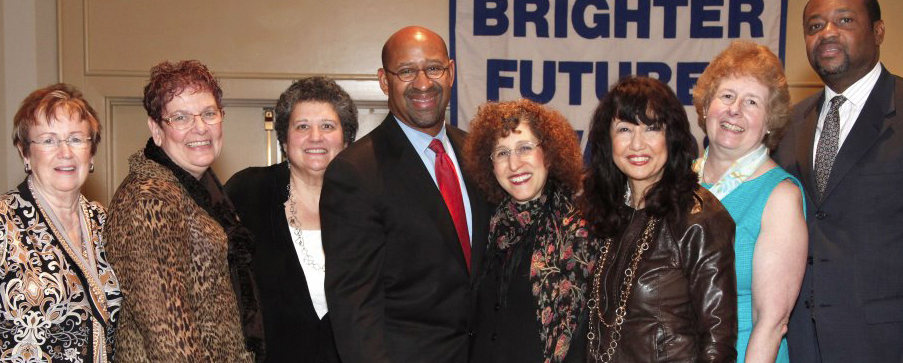 DPA Mission Statement
The purpose of Delaware Press Association is to promote and uphold the highest ideals and standards of journalism and communications, to encourage the exchange of ideas and experiences, to offer professional development opportunities, to recognize outstanding work, and to coordinate the efforts of the DPA affiliate and the National Federation of Press Women.
– Adopted 31 July 2006 –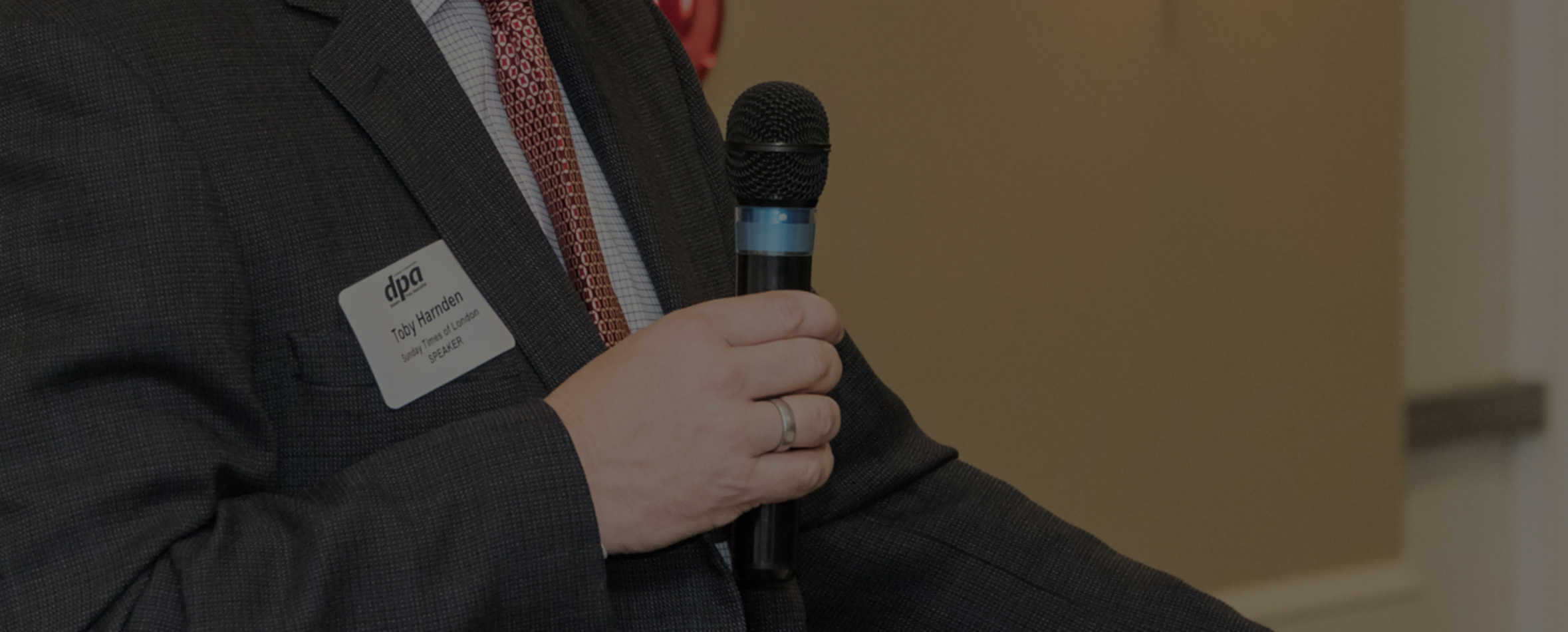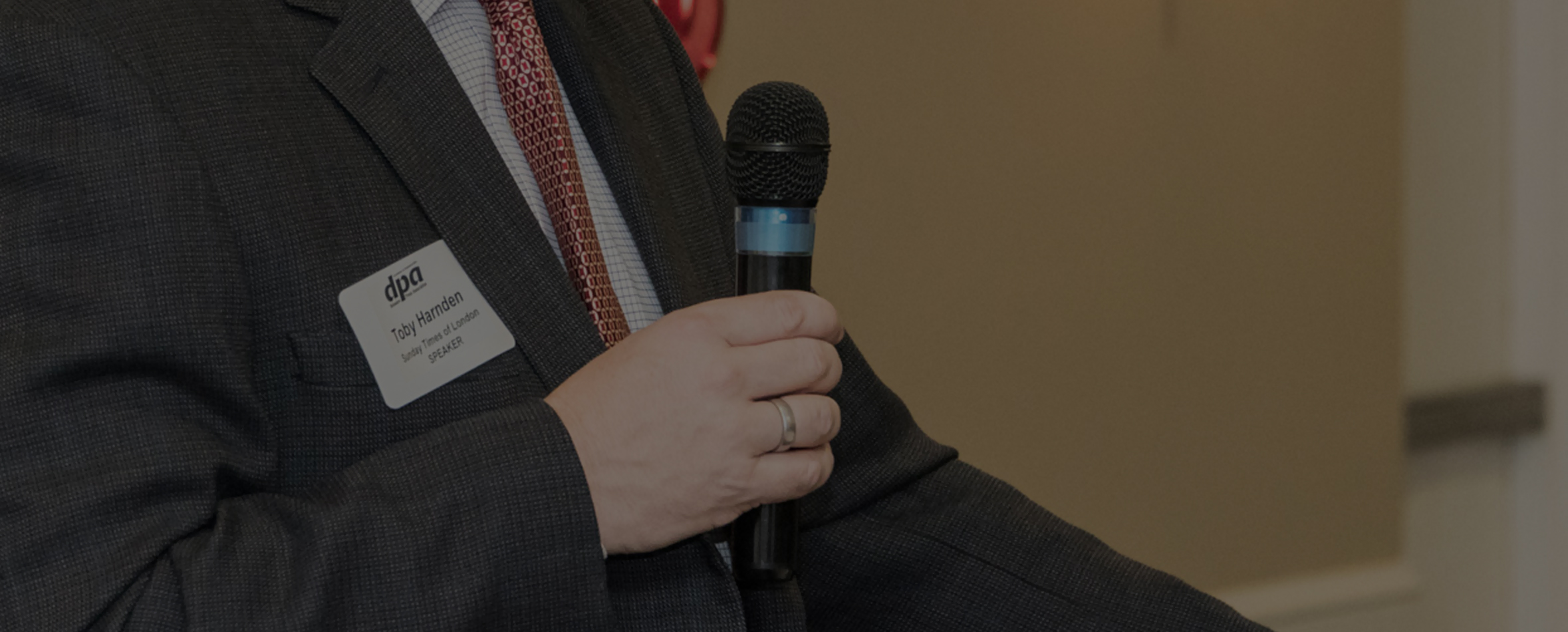 Follow Us
Share your blogs and social media with us!
Contact Us